On a Mission to Success – Yours and Ours
Our IT and engineering services provide you with tangible business results
On a Mission to Success – Yours and Ours
Our IT and engineering services provide you with tangible business results
IT penetration testing services
We know that you know that there's no company, organization or government body that's safe from hackers today.
Ready for Pen Test? Give us a call +386 41 530 570 or
Write us office@telegroup.si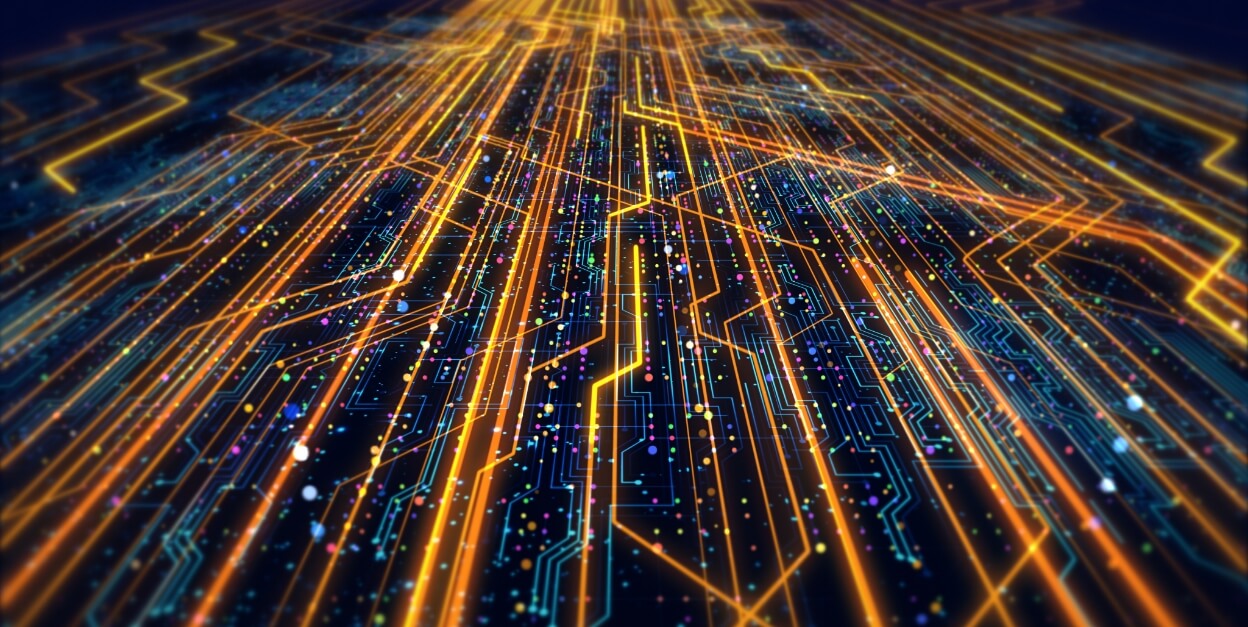 IT systems implementation and integration services
— Consulting
— IT system auditing
— IT solutions designing services
— Demo lab, testing, Proof of Concept (PoC)
— System installation, integration, and commissioning
— End-users training
How many times have you endured your system crashing and your business processes slowing down or completely rolling to a halt?
We provide technical support through 8x5 or 24x7 model, for all systems in our portfolio. Contact our technical support, we're always here for you when you need us.

Write us at support@telegroup.si or Call us at +386 41 530 570
Designing and building of fiber optic networks
TeleGroup engineering is your right hand in planning, designing, building and maintaining transport and access optical networks in Slovenia and the EU.
Ready to Explore our Services?

We'd love to understand your business objectives and how our services teams can help you succeed.